Competent. Transparent. Professional.
Our legal team are highly experienced, qualified and approachable. We always ensure that you understand your legal options and the potential outcomes of different choices. We help you every step of the way.
Morgan Clifford Legal Services had its foundations as a Migration Agency practice based in Aspley on the northside of Brisbane. While migration law continues to be a strong pillar of the law firm, over the years, we have expanded to incorporate personal injury, traffic offences and conveyancing.
We promise to deliver the best possible legal outcome for you at no surprises rates.
We believe in total transparency when it comes to fees. You always know what each matter includes, so you never have any surprises with your bill at the end of your case.
You can talk directly with your solicitor at any time about your case – phone calls are included in our agreed fees. You can also request a bill at any time, for an up-to-the-minute, clearly itemised account, so you know how you are tracking.
That's just one of the ways we look after you and deliver competent, transparent and professional legal services.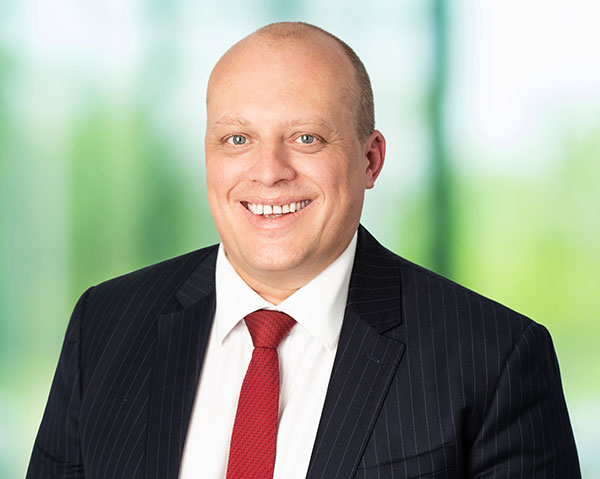 Dr Steven Gething
BA (Hons) GDL GDLP LL.M PhD
M.A.R.N. 1677983 MMIA MMA
Legal Practitioner Director & Principal Migration Agent
Email: steven.gething@morganclifford.com.au
LinkedIn
Dr Steven Gething holds a PhD, a Master of Laws, and a Graduate Diploma in Legal Practice from Queensland University of Technology (QUT). Steven also holds a Graduate Diploma in Law from Leeds Metropolitan University in the UK, and a Bachelor of Arts (Hons) from Falmouth University in the UK.
Steven is a Legal Practitioner Director and the Principal Migration Agent with Morgan Clifford Legal Services.
Steven has a special interest in migration law, founding Morgan Clifford Migration Services in 2015 and co-founding Morgan Clifford Legal Services in 2017. He has first-hand experience of the Australian migration system after migrating from the UK to pursue his legal studies.
Before starting his own firm, Steven practised in a high-volume criminal and family law firm, helping dozens of Brisbane individuals and families successfully deal with complex legal matters.
During his PhD candidature, Steven was appointed to the position of Associate Lecturer at QUT, and taught in the highly complex areas of Constitutional Law and Administrative Law.
Steven is admitted to both the Supreme Court of Queensland and the High Court of Australia.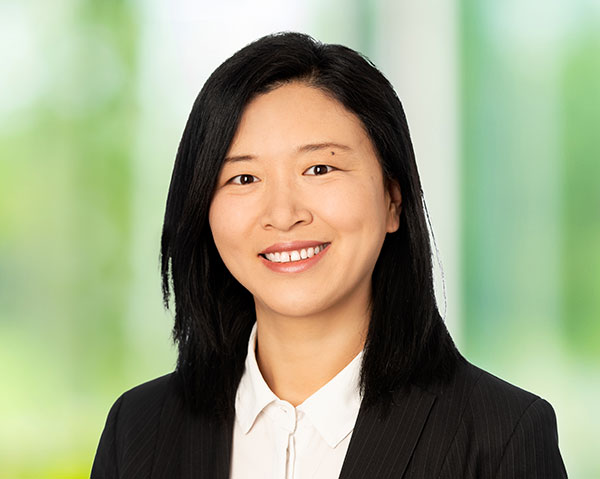 Jasmin Guo
BEd, LL.B, LL. M, Graduate Certificate in Migration Practice
Solicitor
Email: jasmin.guo@morganclifford.com.au
LinkedIn
Jasmin holds extensive legal qualifications including a Master of Laws from Queensland University of Technology, a Bachelor of Laws from China University of Political Science and Law in Beijing, and a Bachelor of Education. Jasmin is currently studying for her Australian Bachelor of Laws at Southern Cross University.
Jasmin is the Mandarin speaking solicitor at Morgan Clifford Legal Services, with extensive experience in migration, personal injury and conveyancing cases. She assists our Mandarin speaking clients with any of their legal matters with Morgan Clifford Legal Services.
在微信上与我们联系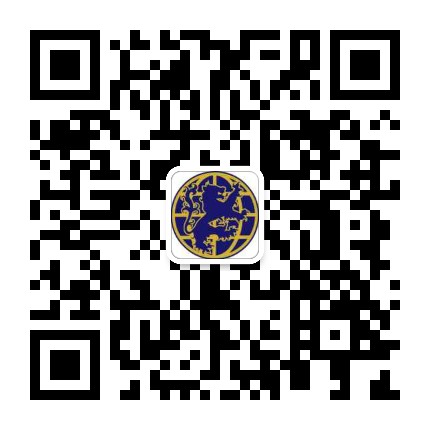 It costs you nothing to know your legal options & understand your rights