Our Areas of Practice
How can we help you?
Our Core Values
Our promise to you is to deliver the best possible legal outcome for you at no surprises rates.
Competence
We don't compromise on our skills in interpreting and understanding the law to deliver exceptional outcomes for our clients.
Transparency
We believe in being open, honest and transparent with all of our client dealings. We don't believe in any bill surprises and will always put your interests first.
Professionalism
We believe in going the extra mile to make our client's lives easier. We share our knowledge and expertise and support our clients and community in whatever way we can.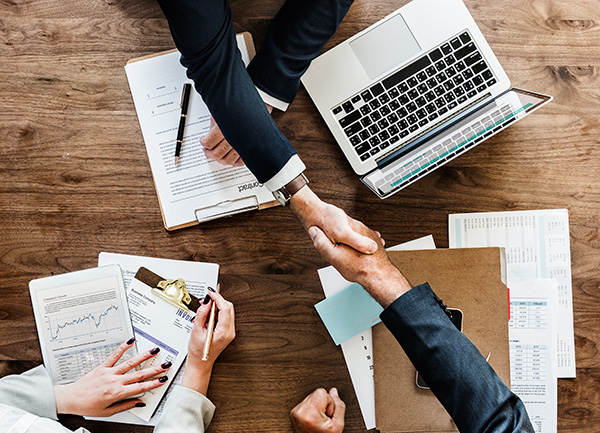 At Morgan Clifford Legal Services, we believe that every individual, no matter their budget, has the right to experienced, skilful and effective representation in legal matters.
That's why we offer genuine no win – no fee personal injury cases, as well as fixed fees for conveyancing and migration matters.
It costs you nothing to know your legal options & understand your rights