Because sometimes honest people make mistakes on the road
Traffic Offence Lawyers
Being charged with a traffic offence can be a confronting and frightening experience. The possibility of large fines, potentially losing your licence, the impact on your employment, your visa, and potential jail time means that you need to take these matters seriously.
Our caring and professional traffic offence lawyers understand that sometimes people make mistakes on the road. This doesn't make you a criminal or a bad person, but you do need to minimise any fines and try to keep your licence at the very least. There may also be a technical reason you need to plead not guilty.
At Morgan Clifford Legal Services, our Brisbane traffic lawyers are highly experienced in defending traffic offences before all levels of courts including Magistrates Courts and District Courts.
We mount a thorough and skilled defence of your case, to ensure your rights are fully protected and to help minimise the impact on your life.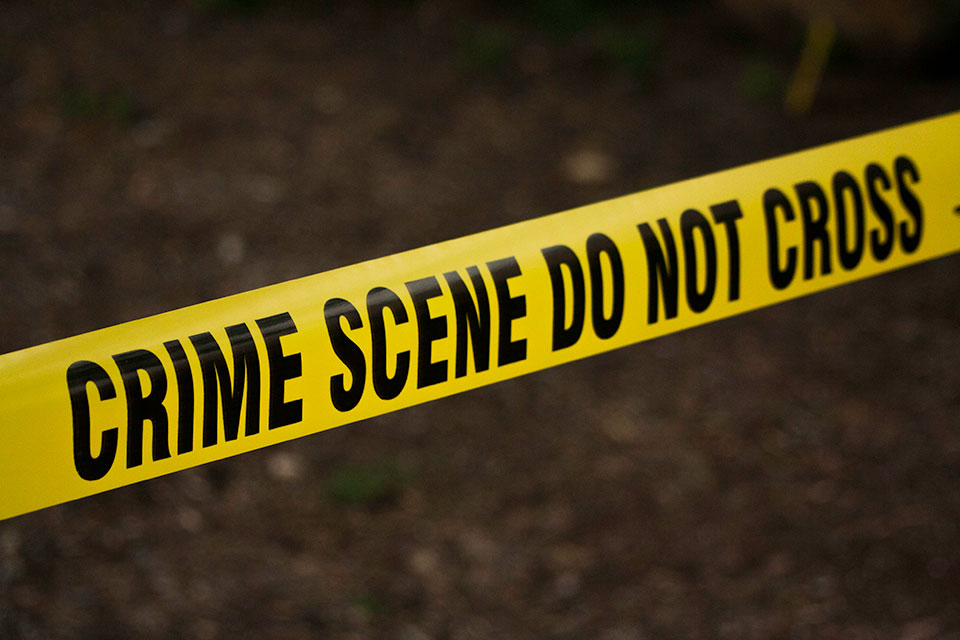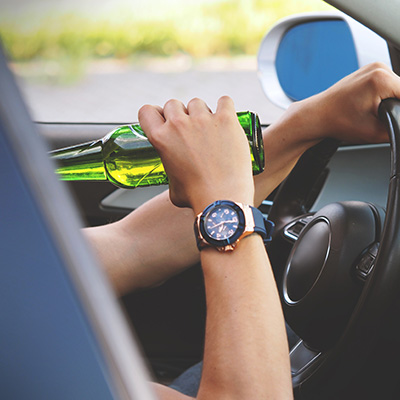 Drink Driving
Drink driving or driving under the influence are some of the most common serious traffic offences. With penalties including substantial fines, mandatory licence disqualification periods and potential jail, it is important to have strong representation at court to defend your rights and to help you apply for a work drivers licence (special hardship order) to allow you to continue driving for work purposes during your disqualification period.
Drug Driving
There is zero tolerance in QLD for driving with drugs in your system. If you test positive for drugs while operating a motor vehicle, you face penalties including fines, licence disqualification and potential jail. Our traffic lawyers can help ensure you are represented in court to present your case, and to help you apply for a work drivers licence (special hardship order) if possible to allow you to continue driving for work purposes.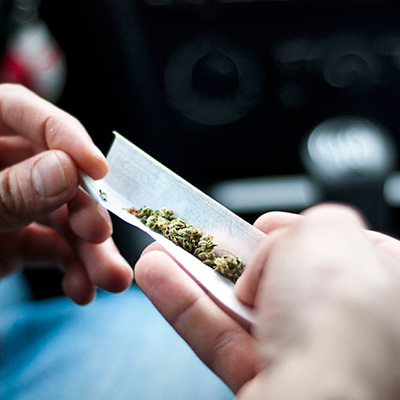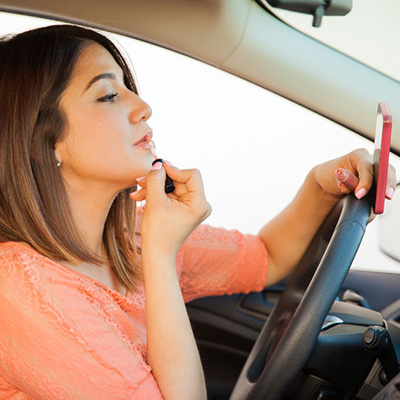 Careless Driving
If you were distracted while driving, whether or not you caused an accident, you may be charged with careless driving. Potential penalties can include fines and the loss of demerit points. In serious cases, you may also lose your licence. We can help you with a thorough defence of your case before the courts to ensure all facts are presented.
Dangerous Driving
Dangerous driving is a serious criminal matter and has significant potential consequences including jail time. If you were driving under the influence, excessively speeding, if the matter resulted in death or if you have had a previous traffic conviction for a similar matter, then the matter is taken even more seriously by the courts. Our experienced traffic lawyers can help you mount the best possible defence and ensure all factors are considered by the courts.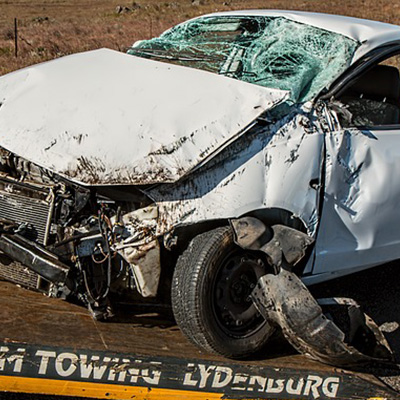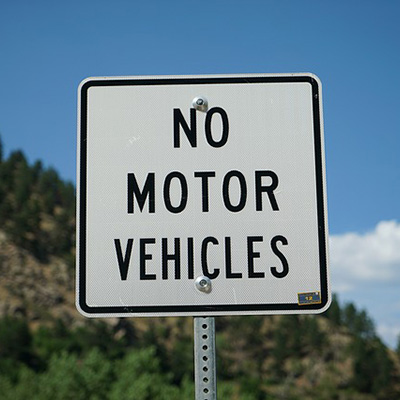 Disqualified Driving
Driving without a licence or driving while disqualified are seen as serious traffic offences and can result in a loss of licence for up to 5 years or jail. If you have been charged with disqualified or unlicensed driving, you need the best possible representation before the courts to present your case and ensure all the facts in the matter have been presented.
Speeding
High range speeding offences or an over-accumulation of demerit points can see you lose your licence and face large fines. Our experienced traffic lawyers can effectively represent you before the courts and help you apply for a work drivers licence (special hardship order) to allow you to drive for work-related purposes during the term of any licence suspension.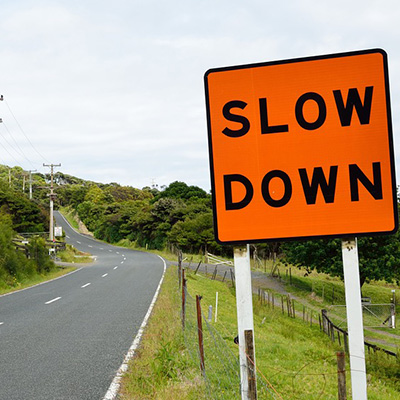 How much will it cost to have you defend my traffic offence matter?
Costs vary according to the time required to represent you.
However, in cases where you intend to plead guilty, our fees are usually $1500 +GST which includes all case preparation and two appearances before the courts on your behalf.
Talk with our helpful team to get a quote on your traffic offence representation.
Can you guarantee I won't go to jail/lose my licence?
We can't guarantee any result before the courts. However, what we do guarantee is for our skilled traffic lawyers to present the best possible case for you before the courts, highlighting your past history, your character, your contribution to the community, your genuine remorse, and how you have corrected your behaviour. Our goal is to minimise your potential fines and to try and keep your licence for you.
Free initial consultation
Clear and competitive fees
Mandarin Speaking Traffic Offence Lawyers
Convenient North Brisbane location
Need a traffic offence lawyer?