Fixed fee residential conveyancing with no hidden extras
Conveyancing Lawyers
When you have bought or sold a residential property, or are involved in family law settlements involving property, you want a smooth hassle-free transaction where your rights are fully protected, and information exchanged in a timely fashion.
Morgan Clifford Legal Services are highly skilled in ensuring your property settlement goes off without a hitch.
Because of our expertise gained through numerous property settlements, we understand that at times you:
Want to apply for a stamp duty concession or a First Home Owner Grant
Need to extend a settlement date
Have trouble accessing finance on time but don't want to lose the property
Want to negotiate a discount on your agreed purchase price due to problems with building or pest inspections.
These are natural and normal parts of residential property purchases and sales and shouldn't cost you more with your conveyancing.
Our conveyancing lawyers are friendly, approachable and knowledgeable. We are available at any time to discuss your property conveyancing, with all calls included in your fixed fee quote.
When we fix a fee on our conveyancing, we keep our word on it. No extras. No hidden charges.
We can help you with all your Brisbane residential conveyancing needs:
Buying a house, unit or land
Selling a house, unit or land
Transferring residential property
Family law settlements and Executive Property Orders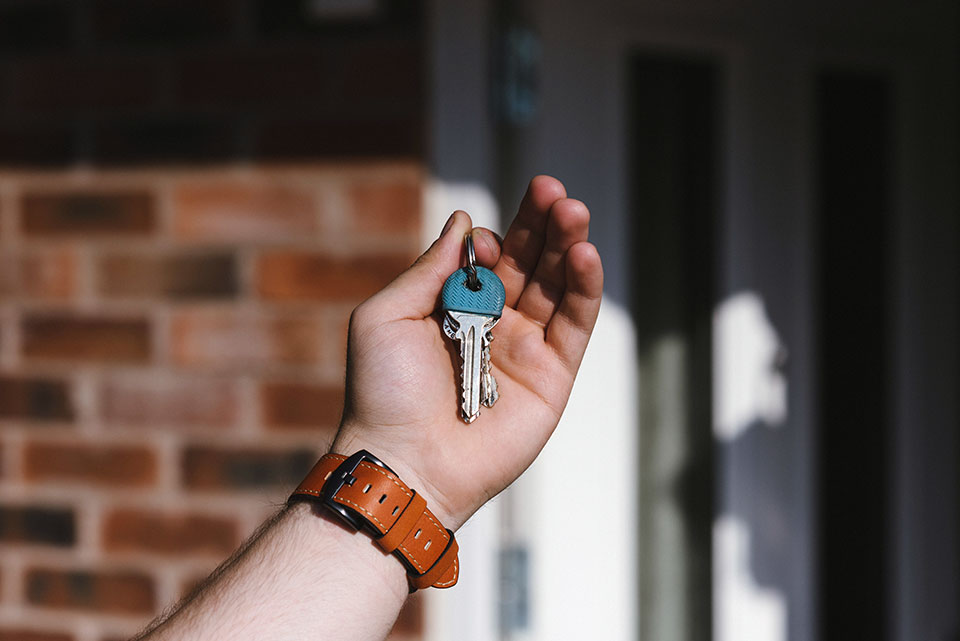 How much do searches cost when I buy a residential property?
Every property purchase involves searches of title deeds and other records to make sure that you are getting what you are paying for.
The amount of these search fees are set down by councils and other government bodies, and we have no discretion to change them. However, you always have complete discretion over the number of types of searches available and that are required. Our conveyancing lawyers will advise you on the searches you require for your property.
While search fees vary across council areas, search fees start at $30 + GST.
What are your fixed fee conveyancing costs?
We will confirm your fixed fee conveyancing costs with you when you meet. For most residential conveyancing services, we charge the following fees.
Residential property purchases – $800 + GST. Search costs extra.
Residential property sales – $500 + GST. Search costs extra.
Free initial consultation
Mandarin Speaking Conveyancing Lawyers
Convenient North Brisbane location with ample parking
It costs you nothing to know your legal options & understand your rights